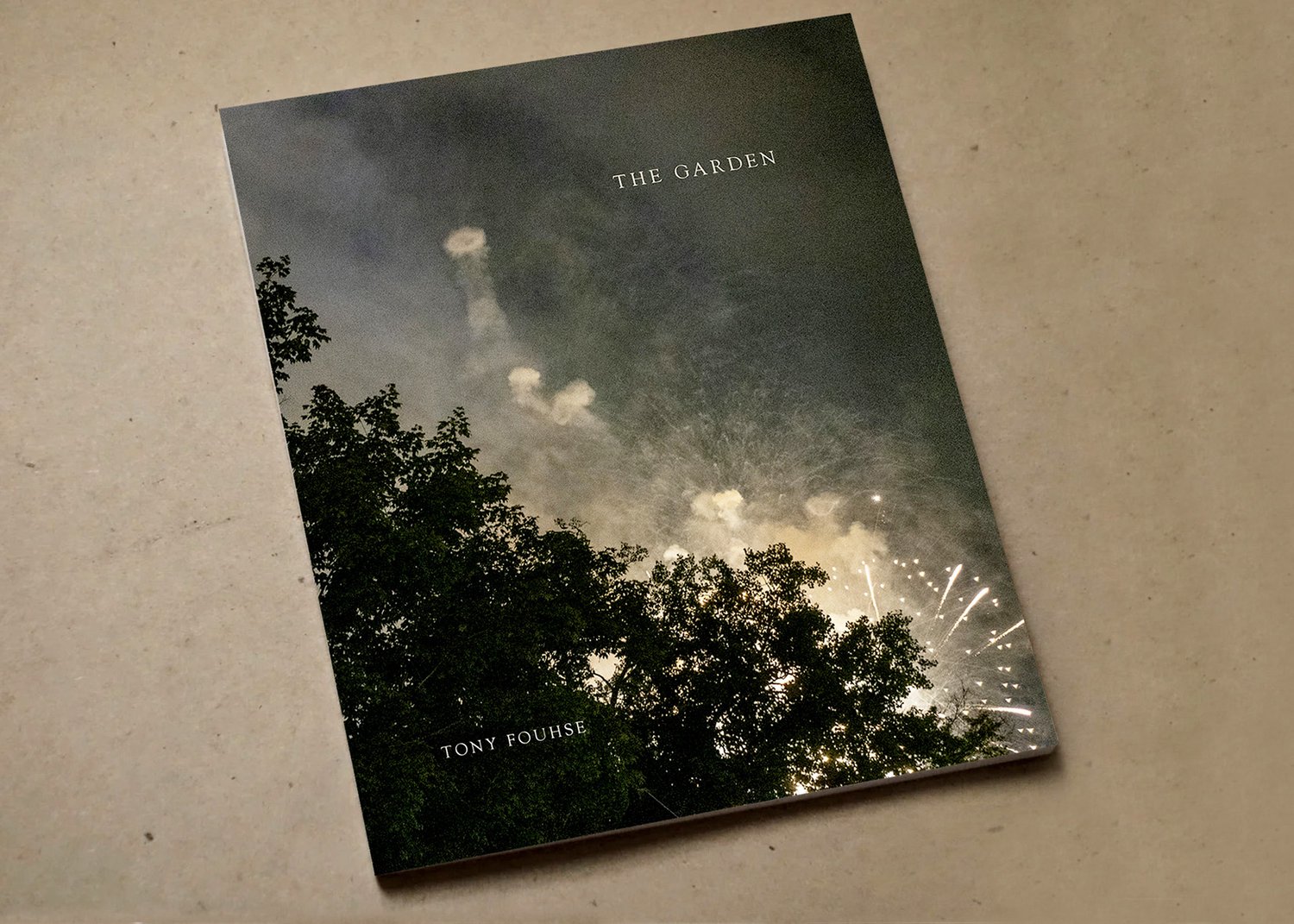 The Garden is the third in my series of projects that are speculative (fiction), rather than fact-based (documentary).
Episodic, impressionistic, mysterious, The Garden is drawn from the streets. A fairy tale or maybe just a trip. The protagonist makes their way through a city in some strange twilight. There is destruction, decay, loneliness and, in the end, an encounter. Is this the garden? Where is the comfort?
_______
The Garden is is a wonderfully complex book, surprising and mature. Tony Fouhse takes us into the story with a relaxed confidence, trusting that we will understand it. The images are visually attractive: the color and tones comforting and fascinating. A fully realized book.
- Timothy Archibald
It's the light and the story-making that stick with me.
- D. Margo
Gently foreboding. Human and intimate.
- C. MacAdam
_______
8.5x10 inches, 68 pages, 51 images, softcover in an edition of 200.
Shipping will be added at checkout ($4 in Canada, $8 to USA, $16 everywhere else).